Kunshan Fanqi Machinery Co., Ltd. was established in 2008, covering an area of more than 2300 square meters. Is a professional engaged in drying heating equipment full set of equipment manufacturers. The company is located in Kunshan High-tech Zone, Jiangsu Province. Is a focus on industrial oven equipment manufacturing entity enterprises. Based on customer needs, the company tailors all kinds of non-standard fully automated intelligent baking solutions for enterprises, research and development, design, production of standardized and intelligent various oven equipment, dust-free oven equipment.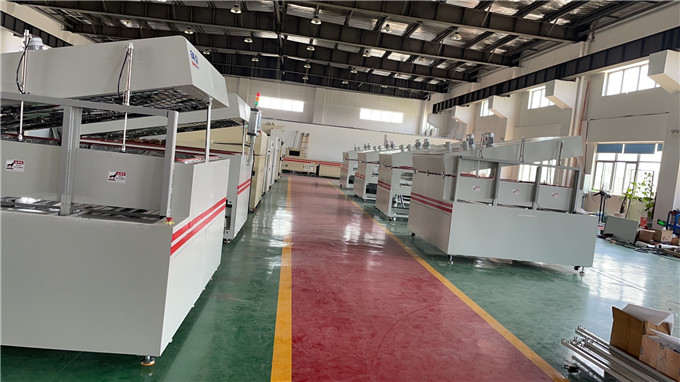 Pan Qi has been through 14 years, we always adhere to the "quality of trust, faith based" enterprise purpose, adhere to technological innovation and progress, keep up with the pace of the intelligent era, and constantly add power for customers to upgrade capacity, for the enterprise benefits. In the use of the equipment, "the failure rate is very low, the product is stable, the service life is more than 10 years", Pan Qi people with "sincere" service, with hard work sweat and wisdom to win the trust of customers on the product and the enterprise. Our products are widely used in various industries, all over the country are sold, and constantly explore the international market, products have been sold to Canada, the United States, Malaysia and other places.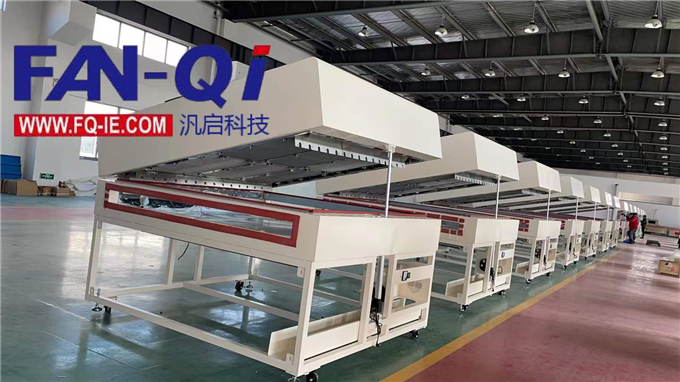 Our main products include: dust-free and anaerobic oven, automatic oven, anaerobic oven, precision oven, hot air oven, dust-free tunnel oven, non-standard oven, non-standard tunnel oven. 14 years of brand commitment, solid accumulation, breakthrough in a number of industry technical difficulties, won a number of invention patents, more firm Kunshan Fanqi Machinery Co., Ltd. enterprise development direction.
1. Designed and produced various drying and heating oven equipment and non-standard tunnel oven according to customer requirements, and helped enterprises to realize automatic production system.
2. The automatic production of drying system makes the oven more intelligent and more efficient.
3. High temperature oven to meet the higher requirements of the market for products.
4. The company is good at large and super large non-standard tunnel oven oven 5. Undertake all kinds of old oven upgrading and service.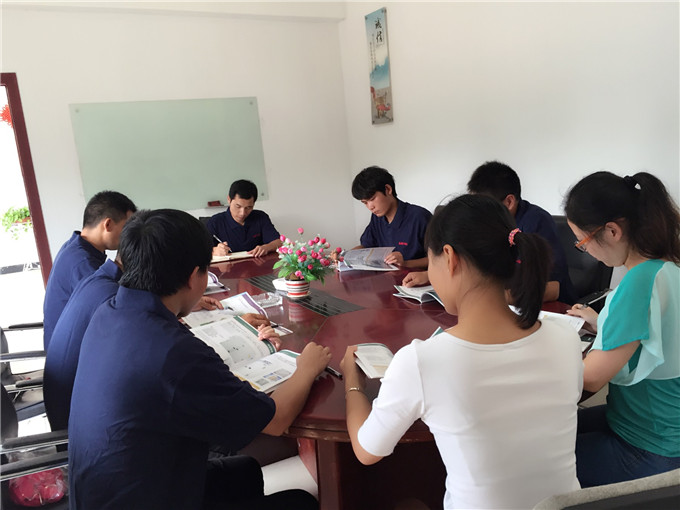 "Integrity" management is our principle, in order to ensure product quality and stability, and closely follow the international counterparts of advanced technology, scientific innovation, scientific management to provide customers with advanced technology, reliable performance of the products.
Pan-qi mission: Guided by customer demand, adhere to technological innovation and progress, keep up with the pace of the intelligent era, and help customers upgrade capacity to add impetus, create benefits. Build a platform for staff growth, create opportunities!
Fanqi Vision: Focus on intelligent technology in the field of drying heating application, and build a leading brand in China's drying heating industry!
Behavior philosophy: quality to win the trust, innovation to win the trust, to customers worry-free ------ integrity is gold!
Code of conduct: honest life, honest work, sincere cooperation!